Point jersey envers
Reverse Stockinette Stitch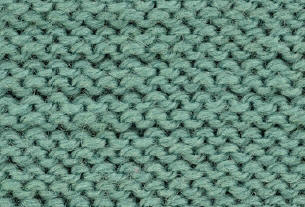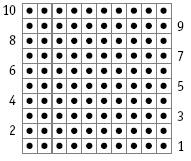 | | | |
| --- | --- | --- |
| | 1 m. env. sur l'end.* 1 m. end. sur l'env. | Purl on RS, Knit on WS |
Le point jersey envers est comme le point le point jersey régulière, le côté bosselé est considéré comme le côté endroit, et le côté lisse est le côté envers.

Monter le nombre de mailles nécessaire

R1 côté endroit: à l'envers

R2 côté envers: à l'endroit

Rép ces deux rangs pour un point jersey envers.

Reverse stockinette stitch is the same as regular stockinette, only the bumpy side is considered the right side, and the smooth side is the wrong side.

Cast on any number of sts.

Row 1 (RS): Purl.

Row 2 (WS): Knit.

Rep rows 1 and 2 for reverse stockinette stitch.